Did you know that keeping and maintaining a pool might be costing you $2,000 to $3,000 a year for an average-size model? Thousands of dollars a year for the rest of your life that might be better spent on traveling, remodeling, or kids' college expenses. And that's not even counting any repairs that you've had to do over the years.

You've been thinking about getting your pool removed, but how do you know if it's really time? While there's no one-size-fits-all definitive reason to get rid of an old pool, lots of factors can affect your decision.

The kids are gone. Maybe you bought your pool when your children were little and it seemed worth the investment rather t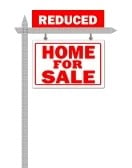 han joining a swimming club or going to the water park all the time, but now they've grown up. What's the point of keeping an expensive pool when you and your spouse barely use it, and the kids only visit once in a while?

You want to sell. If you're thinking about selling your home, you might be surprised to learn that having an expensive pool to maintain may actually hurting the value rather than helping it. Especially if the pool is older and hasn't been maintained in pristine condition. Consult with your realtor to see if they believe they can get you a better offer if the pool is removed.

You have to repair it. Normal maintenance isn't the only expense involved in keeping a pool. If you ever have to pay for repairs, you might find yourself out thousands. In fact, many people discover that it's actually less expensive to simply remove the pool than to fix something they're not getting a lot of us out of.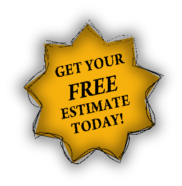 You want your yard back. Having a pool always seems like a great idea at the time, but after the novelty wears off, many people discover that they simply have an expensive hole in the ground taking up their yard. It's only usable a few months out of the year, so the rest of the time the pool is just a reminder of the nice yard they used to have.

You want to buy. Not everyone wants a pool, but if you truly love a house with one already built in, that doesn't mean that you have to give up on it. The cost of pool removal is something that will even out within 2 to 3 years when you consider how much it takes to maintain a pool. Some buyers even negotiate the price down to cover the cost of pool removal.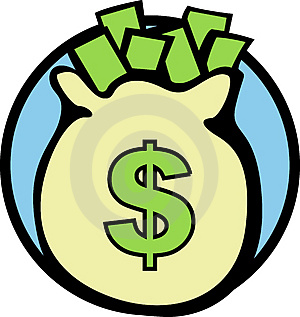 You want to free up money for your future. The cost of pool removal isn't insignificant, but it's a one-time expense and then it's done. Keeping a pool is like a car payment that never ends. Without a pool to pay for, all that money can go towards allowing you to live the life you want.

Whatever the reason, every year thousands of people come to the decision that keeping and maintaining their pool just isn't worth it, but they don't know how to get rid of it. A professional pool removal service can help by making the endeavor fast and easy. All you have to do is sit back and watch while everything is handled – from the demolition, to the backfill, and through the final grade. In as little as a week, you can have your yard back the way you want it and stop worrying about the continuing costs of keeping a pool.