If you're an environmentally-minded person who's been debating the removal of your pool, consider this: owning a pool impacts the environment in many negative ways. Some of these ways are probably pretty obvious if you think about them for a second, but other you may not have even considered.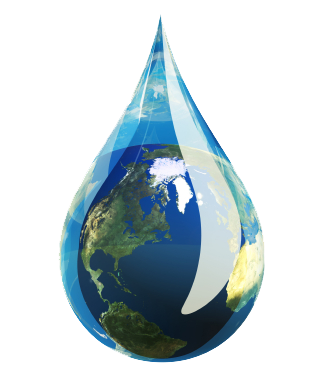 Excessive water use. How many areas around the country are either in the middle of a water shortage now or have experienced one in the last few years? Quite a few. With more than 7 million private swimming pools in the U.S., they put a major dent in water conservation. In a place like Arizona, a typical pool can lose up to 6 feet of water each year just from evaporation! Think about all the water it takes to refill that pool and then multiply your numbers to account for the whole country.

Chlorine and other dangerous chemicals. Pools need to be kept clean, but many of the chemicals we use to maintain their cleanliness kill important bacteria and can even harm tiny organisms in the soil near the pool. And unfortunately, water isn't the only thing evaporating from your pool. These chemicals also get released into the air when the heat evaporates them, an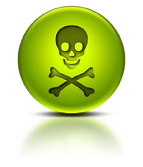 d this contributes to greenhouse gas production. It's even been found that when chlorine is released into the environment, it can cause deformities in living creatures and reproductive damage.

Energy for heating. If you've thought of this one, it's probably because of all that extra money it costs you to keep a pool heated, but it's also wasteful at a time when large parts of the country are struggling to cover our basic energy needs. Heating 7 million pools puts a lot of pressure on the system, when that energy might be better used elsewhere.

Erosion. This is one very few people even know about, but swimming pools can cause the land to erode. Why? Because they're so heavy. In fact, some areas close to coastlines have banned people from installing any more private pools because all of that extra weight has caused the land to sink and water levels to rise. It seems insane to think about, but your pool could actually be causing the coastline to erode at a faster rate.

People have com

e up with "solutions" for some of these problems, but there's nothing that solves everything. Using different, safer chemicals to clean their pool, for example, can help. As can heating the pool with solar covers. But those things don't offset the damage that can be done by pools, and some "fixes" just cause other problems. For example, saltwater pools have become more popular in recent years as an environmentally-safe alternative to traditional pools, but many people don't realize that backwash from pools that are treated with salt water pool generators can actually kill their plants and sterilize the soil, which will stop future plants from growing.

The best way to protect the environment – and your wallet – is to have your old pool removed altogether. After the one-time cost of removal, you'll get your yard back, regain financial freedom, and be able to relax knowing that you've done your part to help make your neighborhood cleaner and safer.
If you have any questions regarding the swimming pool removal process.
Feel free to contact me.